As our client, you will have a team of highly qualified professionals working to provide the best coverage available for you, your family, or your business. Building a long-lasting relationship with our clients is our number one priority.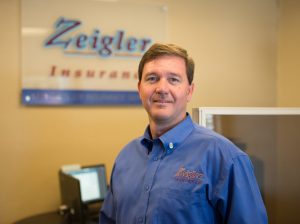 Dirk Zeigler
CFO/Broker
Office: (925)-634-1240
Email: dirk@zeiglerinsurance.com
License 0E26903 & 0H10289
I proudly served our county for 8 years in the United States Navy as an Electronic Technician on Nuclear Submarines, a Navy Diver and a Navy Recruiter. My wife Beth and I along with our two daughters have lived in Brentwood for over 17 years. Our family believes in giving back to our community. I have served as president of the Brentwood Rotary Club in 2008-2009 and currently the Youth Services Director. I am a past board member of the Brentwood Chamber of Commerce and currently the Chair Person for the Brentwood Planning Commission.
I have been a licensed Insurance Agent for over twelve years, Helping people is my passion. Educating my clients on insurance so that they fully understand what they are purchasing before they make a decision is my priority. Being insured properly is important and understanding what you need is the most important step.   Come see us today to protect your tomorrow.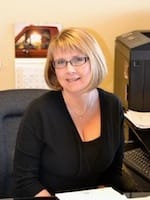 Beth Zeigler
President/Owner
Office: (925)-634-1240
Email: beth@zeiglerinsurance.com
License 0I64618
Beth has been with us since 2006. Beth lives in Brentwood with her husband Dirk and their two daughters. Beth also is very involved in our community. She served on the Brentwood Union School District Foundation committee for over 4 years. Currently on the Liberty High School Site Council and is an Ambassador of the Brentwood Chamber of Commerce.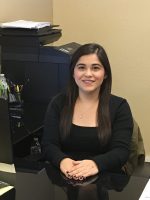 Erica Juarez
Customer Sales Representaive – Personal Lines Specialist
Office: (925)-634-1240
Email: erica@zeiglerinsurance.com
License 0I07633
Erica has been with us since 2009 and is Bilingual in Spanish and English.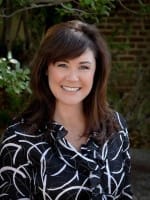 Angeliquea Passaglia
Life Insurance Specialist
Direct: (530) 632-7498
Office: (925) 634-1240
Email: angeliquea@zeiglerinsurance.com
License 0A19610
Angeliquea Passaglia began her insurance career while going to college. What started out as a job soon became a career once she fell in love with the profession. In her late twenties she established Berg Insurance Agency in Santa Maria, California. This agency specialized in Life and Health, specifically for seniors. She sold her business in 2004 to relocate to Northern California.
Once relocating to Northern California her focus in the insurance industry became Life Insurance. She worked independently helping families obtain the much needed coverage. "You only need to hand deliver one life insurance claim check to believe in what I do". She is incredibly passionate about this part of the industry and makes it her mission to get everyone the coverage they and their family need. She speaks to the hearts of her clients and is able to guide them easily though the process.
"I am very proud to be a part of this insurance team, we have a great family here and we all have strengths to assist every aspect of our clients' insurance needs."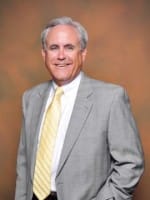 Joe Weber
Broker/Agent
Email: joe@zeiglerinsurance.com
Office: (925) 634-1240
License #0831335
My wife Kathleen and I have been Brentwood/East County residents for over twenty years. We have two children who are active in many youth sports programs while attending a local Brentwood Elementary School. I serve the local community as a member of the City of Brentwood Planning Commission and Vice-President of the AquaKnight swim team.
Having been a licensed Insurance Agent for over twenty four years, you can rely on me for straightforward answers to questions surrounding your insurance needs.  Insurance can be complicated, with my knowledge and experience; I can provide the right protection for your needs.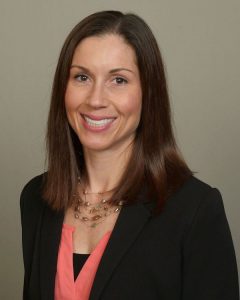 Emily Cross
Broker/Agent
Email: emily@zeiglerinsurance.com
Office: (925) 634-1240
License # 0L44925
After a decade long career in higher education, Emily recently made a career transition into the insurance industry.   Emily is a life-long Brentwood resident and is proud to raise her three, active children in the same community she was raised in surrounded by three generations of family.  As an active member of the community, Emily proudly serves as an Ambassador in the Brentwood Chamber of Commerce, is an active member of the Downtown Brentwood Coalition and supports the Parent's Club at her children's school. 
As our newest agent, Emily's passion for education and expertise in research transcend into her insurance practice. Taking the time to thoroughly understand her client's needs and ensuring her clients understand the insurance they are purchasing is what guides her business.  Insurance can be complex and Emily works to provide the correct protections for each family and business she works with.
Emily is bilingual in English and Spanish.